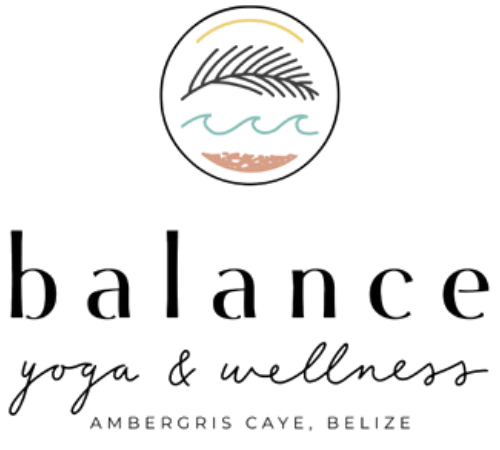 Special Events and Private Sessions 
We will travel to you and provide everything needed for a beautiful private session, or book your group for one of our unique yoga events!
Sunset Yoga and Wine Lagoon Side:
Join us lagoon side and close the day with a nourishing sunset practice, soaking in the last rays of the day and setting your intention for a relaxing evening. Enjoy a glass of wine or nonalcoholic concoction after class and watch the moon rise over the lagoon in Stella's beautiful waterfront oasis. Available for private groups of five or more.
Yoga Mosas- Yoga followed by a Mimosa in the tropical gardens of Someplace South Cafebar 
We will meet early morning in the beautiful zen garden of Someplace South CafeBar for a practice to gently wake up your body and invigorate your mind and soul. Stay afterwards to linger in the garden, sip a mimosa and make plans for your perfect island day, waiting to unfold. Available for private groups of five or more.
Yoga on the Beach with Breakfast at Mangata Villlas 
Please contact us for pricing and availability: 
US Phone: 919-400-9450 
BZ Phone: 501-613-YOGA (9642)