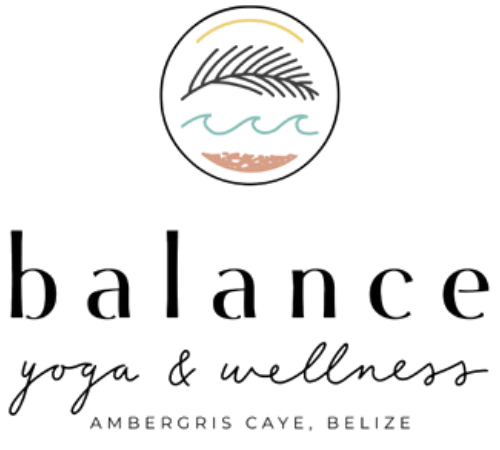 Special Events and Private Sessions 
We will travel to you and provide everything needed for a beautiful private session, or book your group for one of our unique yoga events
Sunset Yoga and Wine Lagoon Side:
Join us lagoon side and close the day with a nourishing sunset practice, soaking in the last rays of the day and setting your intention for a relaxing evening. Enjoy a glass of wine or nonalcoholic concoction after class and watch the moon rise over the lagoon in Stella's beautiful waterfront oasis. Available for private groups of five or more.
Yoga on the Beach with Breakfast at Mangata Villlas 
Join us Thursday mornings for this special event, or contact us to arrange a private session for your group.  Meet at Mangata Villas 6.5 miles north of the bridge for an energizing morning practice either on the beach or over the water on a nearby dock.  Following yoga, refuel with an island style continental breakfast at Moon Bar.  You are welcome to stay and play at Mangata Villas Boutique Hotel, enjoying the pool, hanging on a lounge chair and satisfying your lunch craving with one of their famous pizza creations. 
YogaFaith Christ-Centered Yoga
Treat your group to a special session guided by Holy Spirit that incorporates prayer and scripture with breath, movement and meditation.  This session is offered each Saturday morning, and it is also available for private groups.  Available on Ambergris Caye or Caye Caulker.  
Please contact us for pricing and availability: 
US Phone: 919-400-9450 
BZ Phone: 501-613-YOGA (9642)