Group and Private Classes
Join us around the island for daily group classes or contact us to schedule a private session.
See Schedule for Days and Times
Meet at Stella's Sunset Winebar for a nourishing flow to end the day, then relax with a glass of wine.  
5:00pm – 7:00pm Wednesdays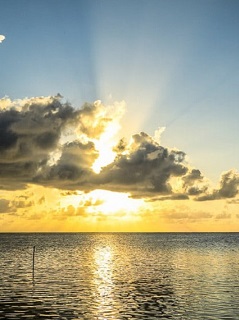 Yoga, Sun and Fun
We offer several ways to enjoy yoga, the sea and the sun at beautiful Mangata Villas. Click here to find out more! 
9:00am – 12:00pm Thursdays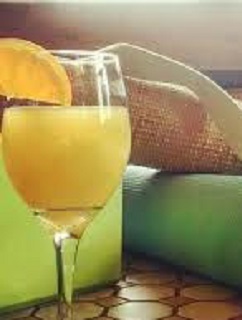 YogaMosas
Yoga in the garden at Someplace South to start off your day, followed by a refreshing mimosa or fresh juice.
7.30am – 9.00am Fridays
Parinamavada: this is apparently a deeply complex theory (according to Wikipedia), but I learned it as a very straightforward concept: the only constant in life is change. With a nod to a much deeper philosophical discussion, I'm going to keep it simple for the...
read more
Finding Love in Ardha Chandrasana   Throughout February, with all eyes on Cupid using his bow and arrow to stir up romance and mischief, I have worked with two main focuses in my classes: Self-love, or Atma-Prema in Sanskrit (the idea of I AM LOVE) and Ardha...
read more
Yoga in San Pedro, Belize –
FIND YOUR BLISS