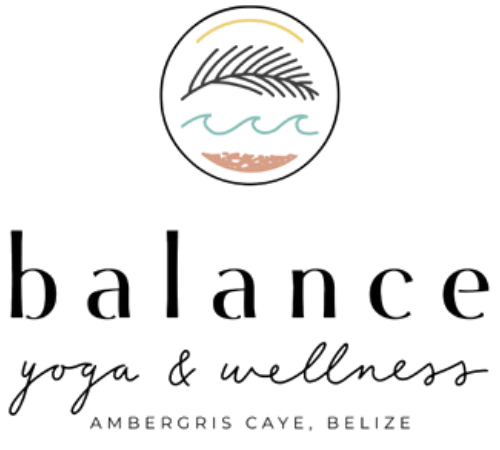 Caye Caulker Yoga
Yoga classes are held on the top floor of Namaste Cafe, offering a panoramic view of Caye Caulker. You'll enjoy amazing views, a great breeze, and a  glimpse of Caye Caulker village from one of the highest venues on the island. All classes are donation based and appropriate for all levels. Mats and props are provided, so all you have to do is arrive and restore! Come early and stay after for coffee and a fresh and healthy breakfast or lunch at the cafe! 
There is no need to register in advance, as classes are drop-in.  Space is limited; please plan to arrive 10 minutes early to get settled in. 


Class Schedule December 2022 – April 2023:

Monday – Friday
8:00 and 9:30 a.m.

Wednesdays 4:00 p.m.